Welcome to Southern Grace Nigerian Dwarfs
We raise quality ADGA goats for show, milk and precious pets! Our clean herd consists of great milking lines that are show quality. Currently our herd pedigrees consists of Buffalo Clover, Little Tots Estate, TX Twincreeks, Rosasharn, Castle Rock, etc...
We are located in beautiful Lone Grove, OK which is between Oklahoma City and Dallas just off of I35.
Herd tested NEGATIVE for CAE December 2017.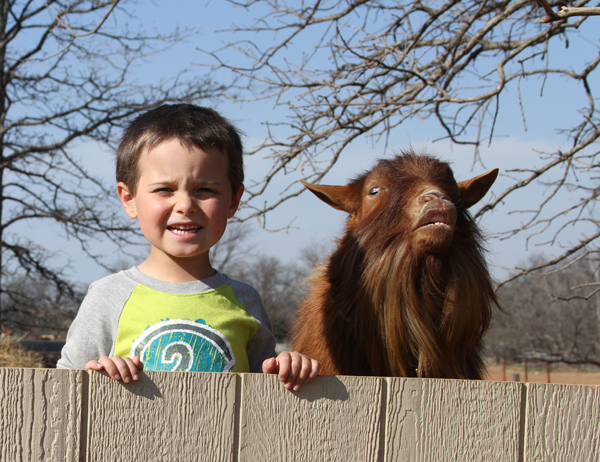 Tommy & Jessica Mather
580-504-9719 | matherquarterhorses@live.com
Lone Grove, Oklahoma
"Each of you should use whatever gift you have received to serve others, as faithful stewards of God's grace in its various forms." 1 Peter 4:10
© southerngracenigeriandwarfs.com | Website Proudly Designed by Jessica Mather Marketing